REPAIR OF TRUCKS AND SPECIAL EQUIPMENT IN THE CITY

 

ASTANA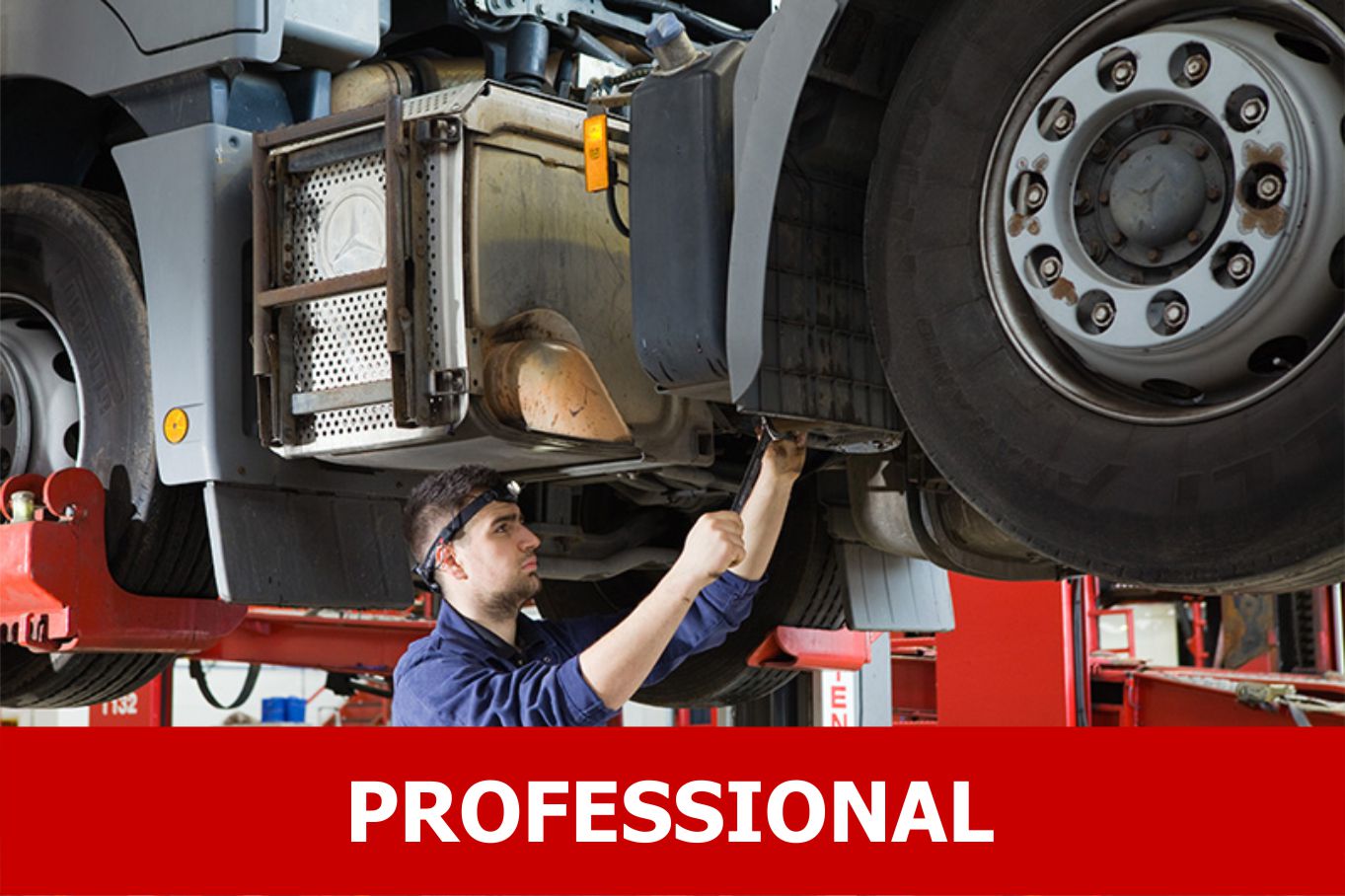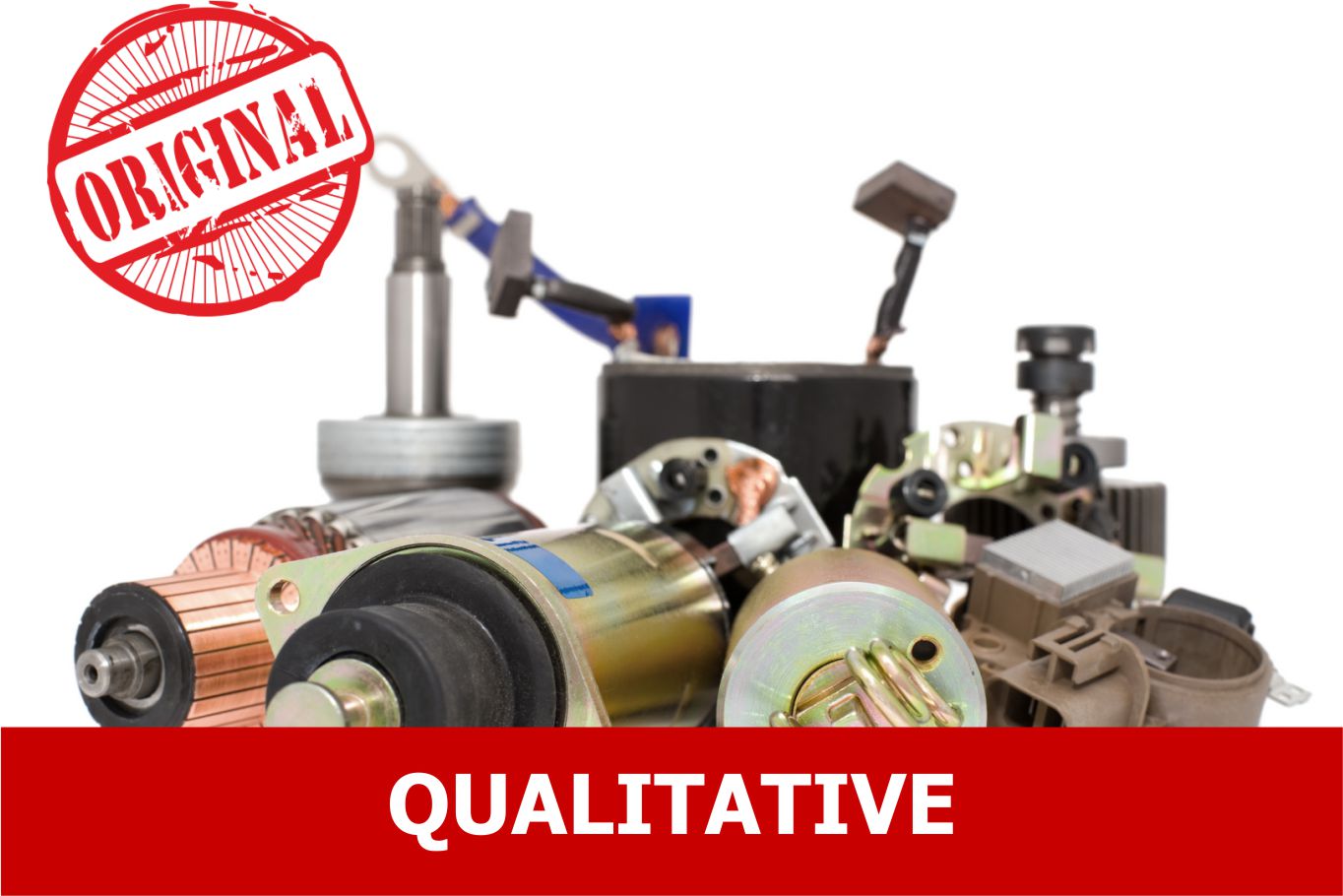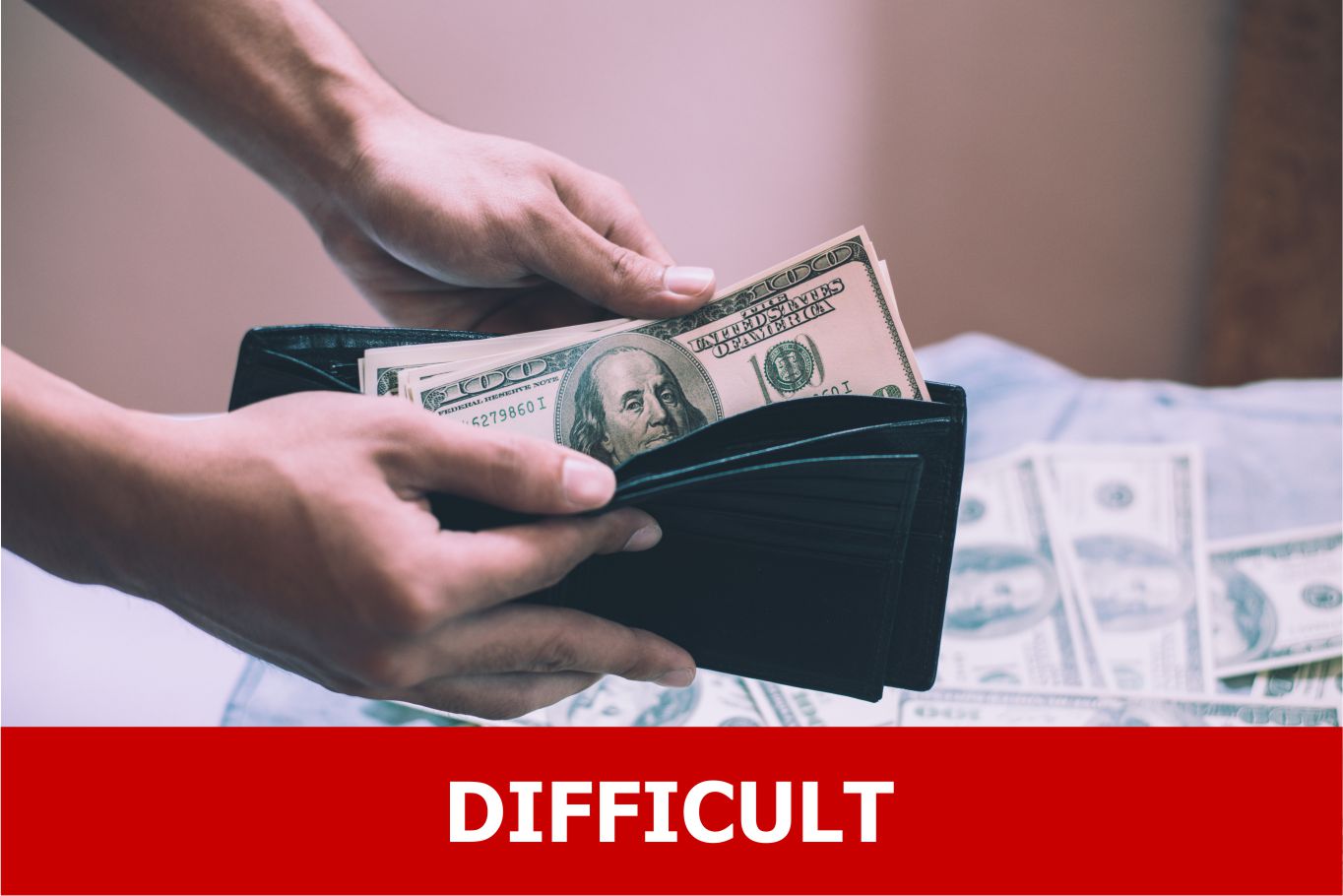 For your convenience, we are working for cash and cashless payment!
   CAR SERVICE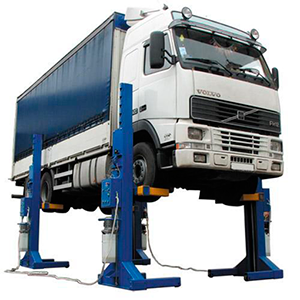 REPAIRS of TRUCK
      The company «Truck-Servis» offers the following services to repair trucks and special machinery, our specialists at the most affordable prices in Astana:
   Computer diagnostics of electronic systems of trucks, the newest Italian equipment of «TEXA»;
   Diagnostics and repair of engines / PPC / undercarriage;
   Diagnostics and repair of gearboxes / brake and air systems;
   Turning / Welding / Electrical work;
   Replacement oil / filter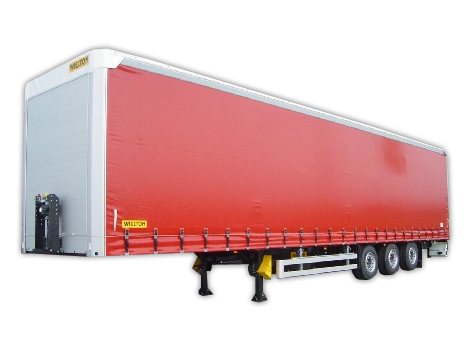 REPAIR of trailers and semi-trailers
      The company «Truck-Servis»carries out repair of cargo trailers and semi-trailers of different modifications of European manufacturers. We perform various types of work, among them:
   Diagnostics and repair of running gear;
   Diagnostics and repair of pneumatic system;
   Diagnostics and repair of electrical equipment;
   Turning and welding SPARE PARTS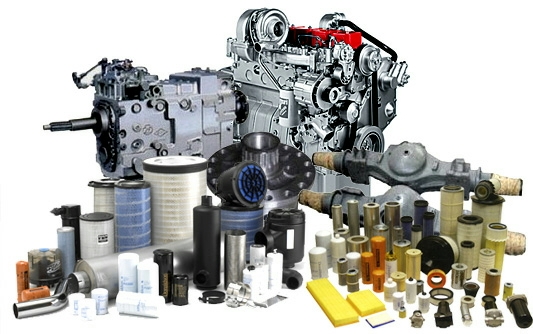 Car service «Truck-Servis» offers:
    Available and «made to order» spare parts for trucks of foreign manufacture;
   We can offer you broad spectrum: from account materials up to large central units;
   For you, we can always provide the option between a parity of the price and quality, on original spare parts and their duplicates;
   Nice bonus! Spare parts purchased from us, provide an opportunity to take advantage of a DISCOUNT on their installation in our car-care center! CONTACT

Rep. Kazakhstan, the city of Astana
area Saryarka, Street S-350, building 11
The chart of work:
Monday-Saturday
(with 09:00 to 18:00)